countryluvbichons@gmail.com
417-678-3048
417-229-0111​​

Welcome to our website. Our names are Diana & Vern Huse. Situated deep in the heart of the Ozark Mountain Country near Branson in Southwest Missouri. We love and care for our fur babies as our extended children.All of our puppies has champion lines.

We are professional breeders, we strive to improve on our lines one generation at a time. We believe in honesty and integrity when it comes to our breeding programs and our clients. We believe in supporting our clients after their new puppy arrives home. We LOVE to have updated photos and emails from them about our puppies and how they are doing.






Put a photo of something here.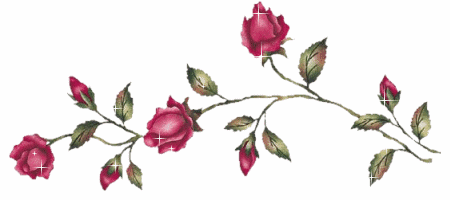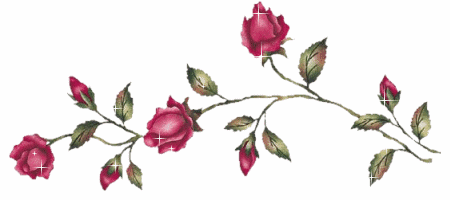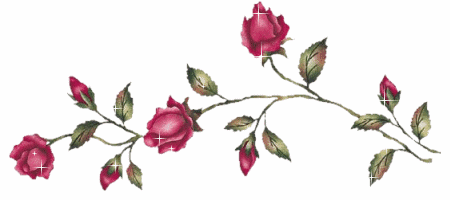 OUR AVAILABLE BEAUTIFUL BABIES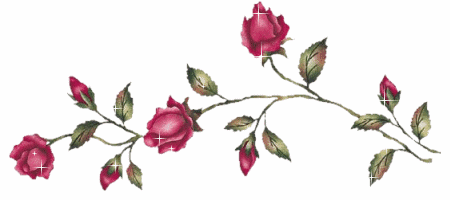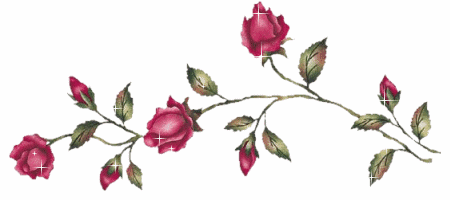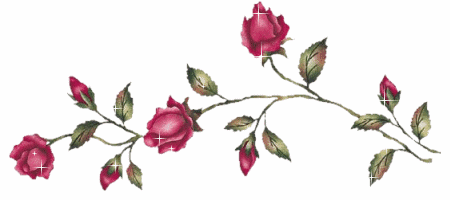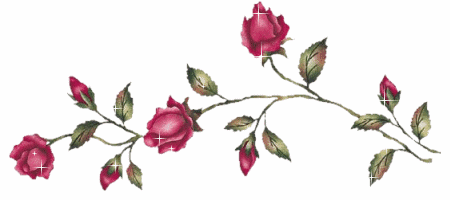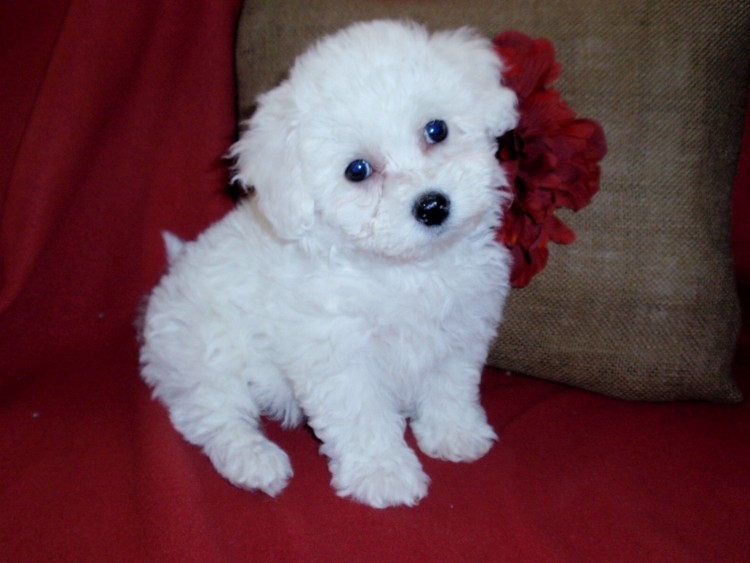 Ellieanna Akc ChLine
DOB:2/20/18
Price:1500.00

THIS BABY IS SOLD!​​
Coming soon Litters!!!!

Wendy due in May 2018! She has excellent litters all are AKC with champion bloodline. If you would like to make deposit for one of her beautiful babies​​ reserve your baby today on our reserve page or give us a call at 417-678-3048!